Collection: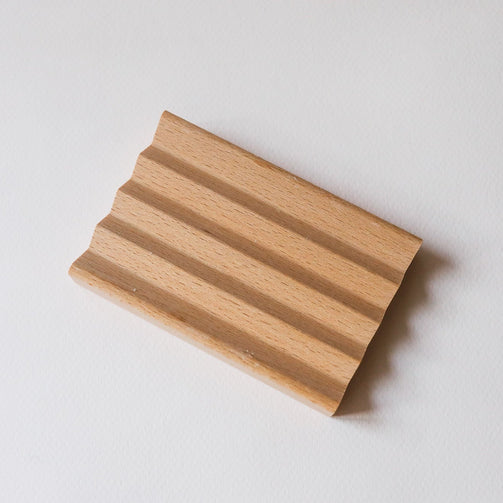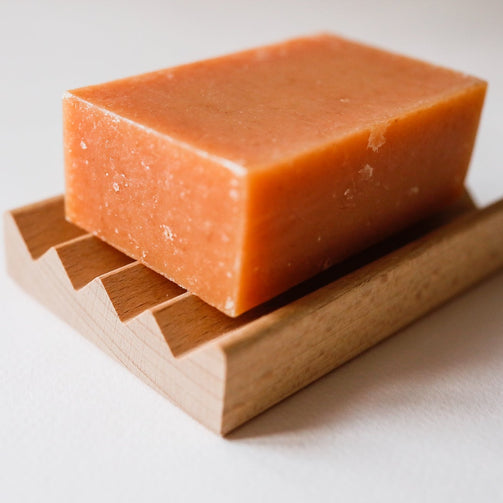 Collection:
Zigzag Beechwood Soap Dish
Zigzag Beechwood Soap Dish
Regular price

Sale price

$10.00
Designed by a local carpenter using 100% native beechwood, this simple soap dish features a beautiful matte finish and clean zigzag design to drain bar soap.
The dish is super easy to clean, and it adds an aesthetic touch to your shower or sink area. No more soggy soap! This dish will help your bars stay dry and last longer.
All Natural / 100% Beechwood / Plastic-Free